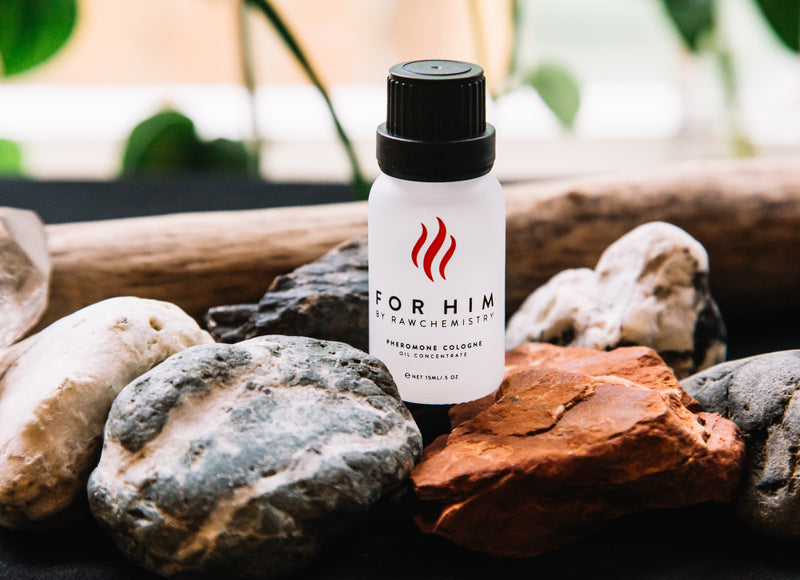 Let pheromones give you an edge
The secret ingredient to our colognes and perfumes is the world's oldest source of spark - pheromones. With a dash of our decadent products, wearers are put in the lead.
If your curiosity wonders, does pheromone cologne work? Learn more here.
To seize the chance to be bolder in the everyday, shop our pheromone colognes and perfumes below.