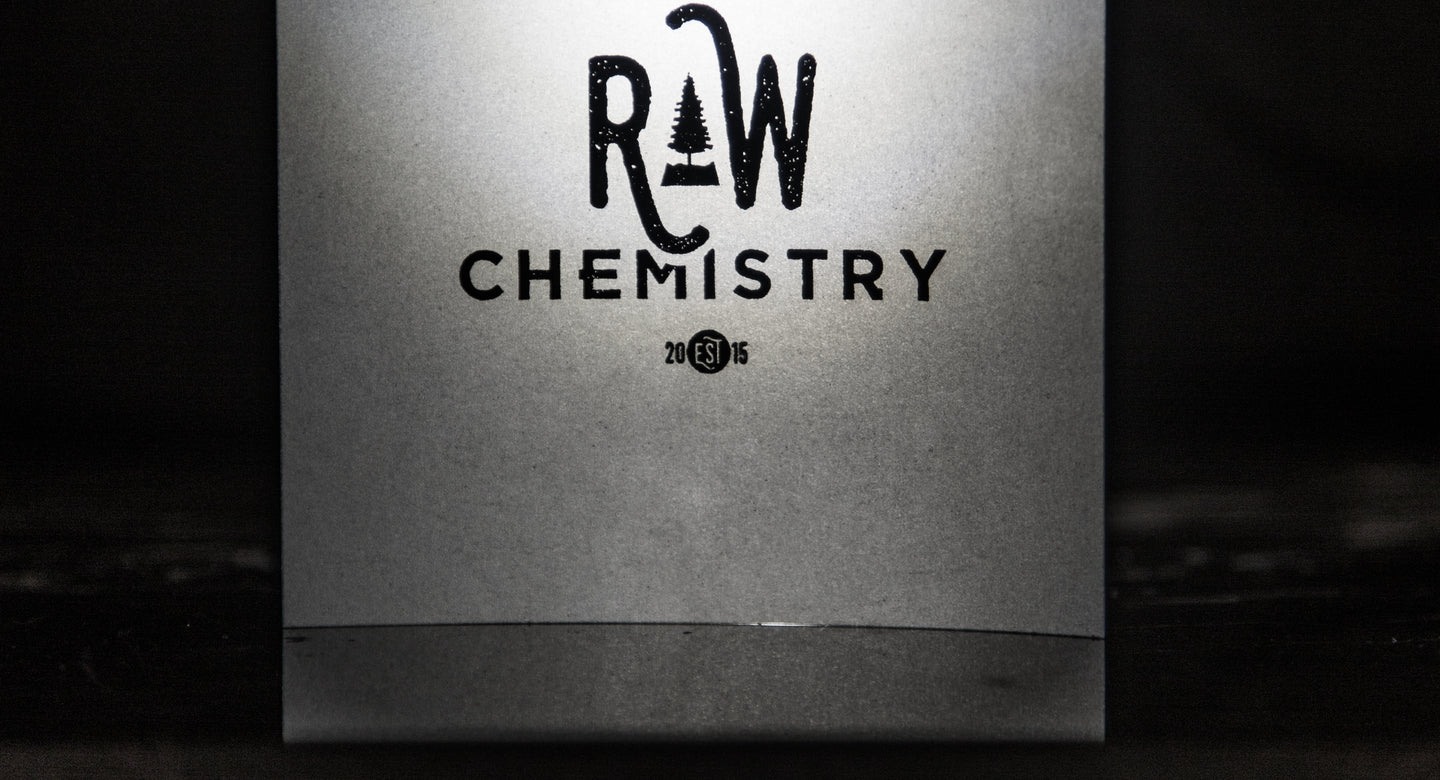 Scroll
Where do I place the cologne/perfume/oil on my body?
Apply the given product to your heat points, also known as pulse points. These points are behind the ears, along the jawline and at the wrists. These are the nooks where your body naturally emits more heat and, therefore, maximizes the effect of the product.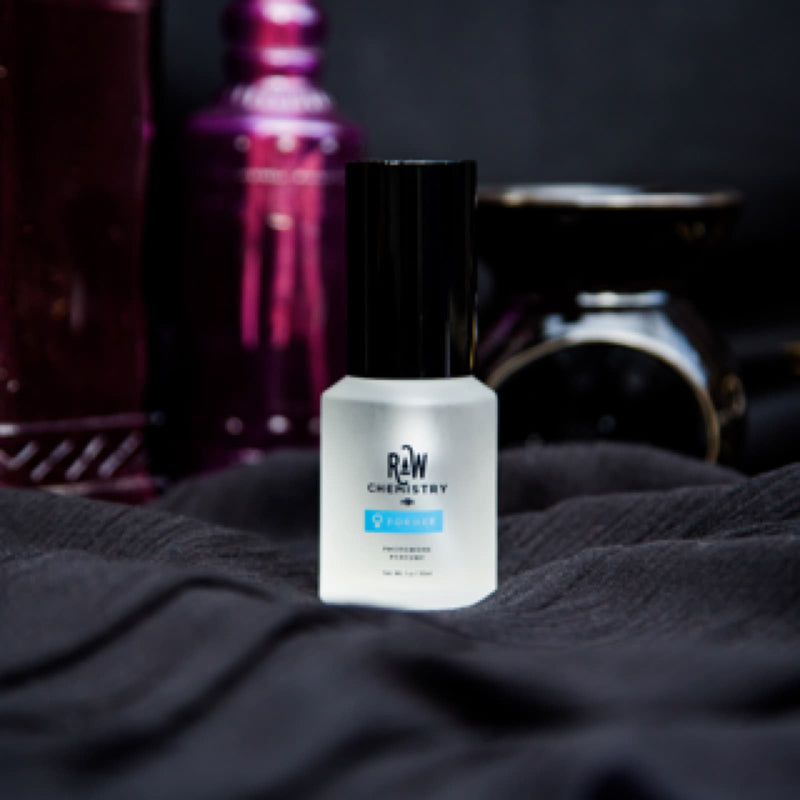 How long does RawChemistry pheromone cologne last? How often do I need to reapply?
The length a scent lasts depends on the wearer's skin. The drier a person's skin, the faster the product is absorbed by the skin. The more oil skin tends to have, the longer the product lasts.
For drier skin, to maintain freshness it typically requires application every 6 or so hours.
For more oily skin, the product may stay fresh as long as 10 hours.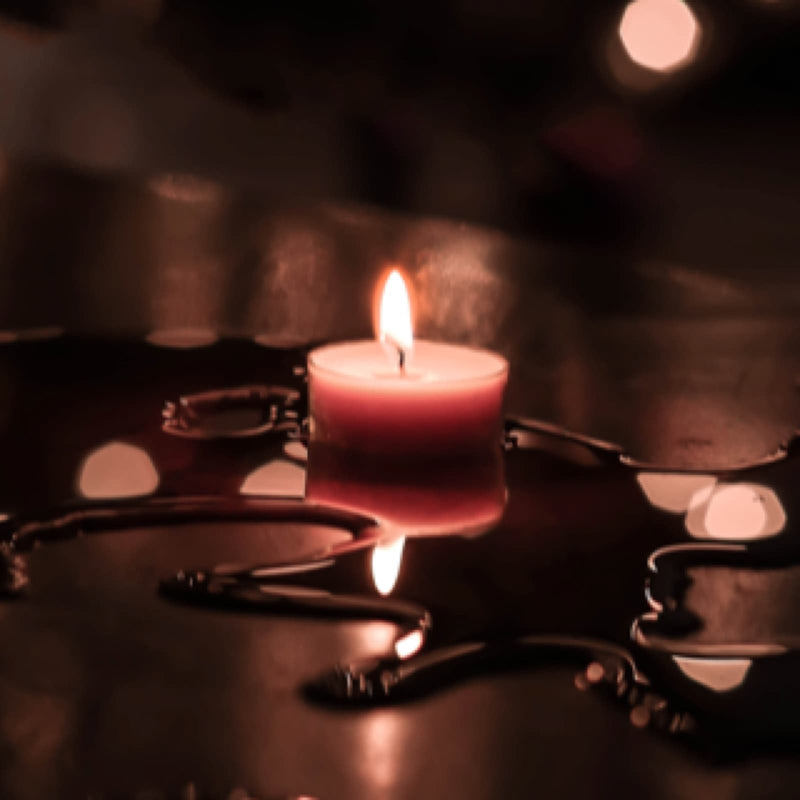 My sprayer or bottle broke. (Or there's been another issue.) Can you help?
Of course! Our priority is ensuring you have the best experience. We are here to help, so simply let us know what happened and we'll take care of it promptly.. Please let us know at Support@RawChemistry.com.

How long do RawChemistry products take to arrive?
If ordered directly through here, The RawChemistry website, we ship promptly. Expect the order within 2 - 4 days, depending on your location within the USA.
How natural are the RawChemistry products?
Very natural. No silicones. No parabens. We keep our products as raw as our name implies. Rooted in a belief that what we put on our bodies matter, we provide an almost entirely organic product that truly delivers a holistic health experience for your daily routine.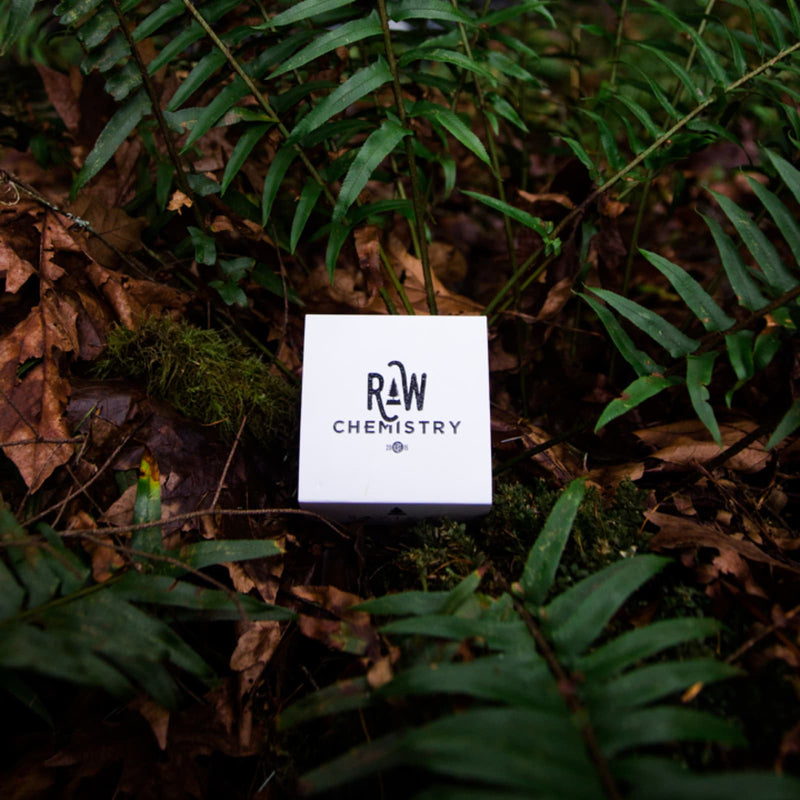 Are RawChemistry products sustainable?
We are proud to invest in sustainability. In continual contact with our farmers and suppliers, we source from sustainable sources to ensure we invest in our planet. In collaboration with a variety of farms, open up your RawChemistry product knowing it's been a united effort to bring it to your front door.

What do the perfumes/colognes smell like?
The scent is an enigma. A mystery of sorts. The ingredients enhance a different sense to every nose and palette. While some declare they have an Earthy scent, others say Irish spring, while one more will claim vanilla. The only way to find out for yourself? Try a cologne or perfume.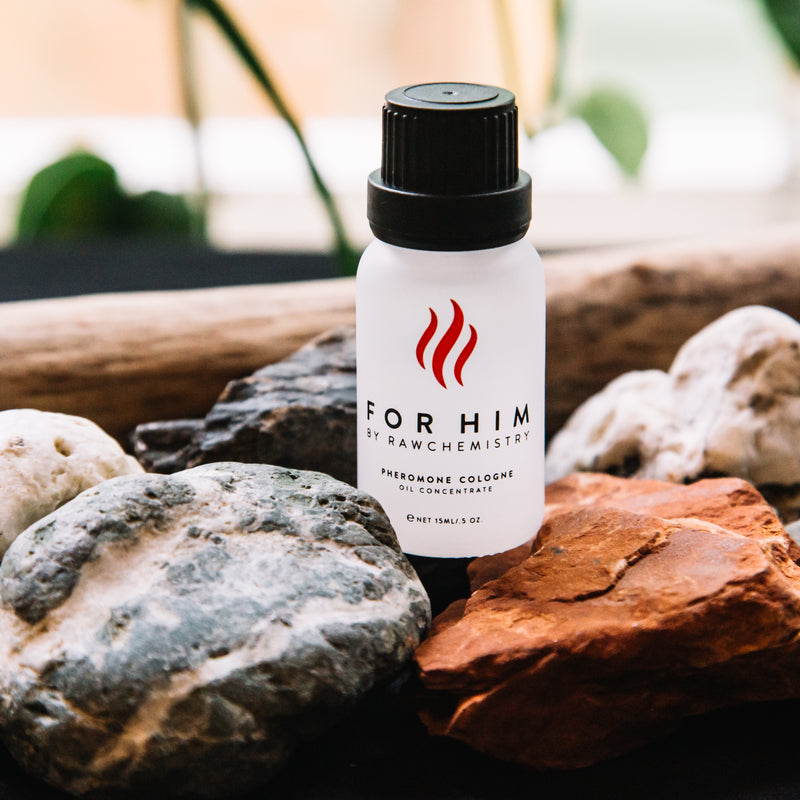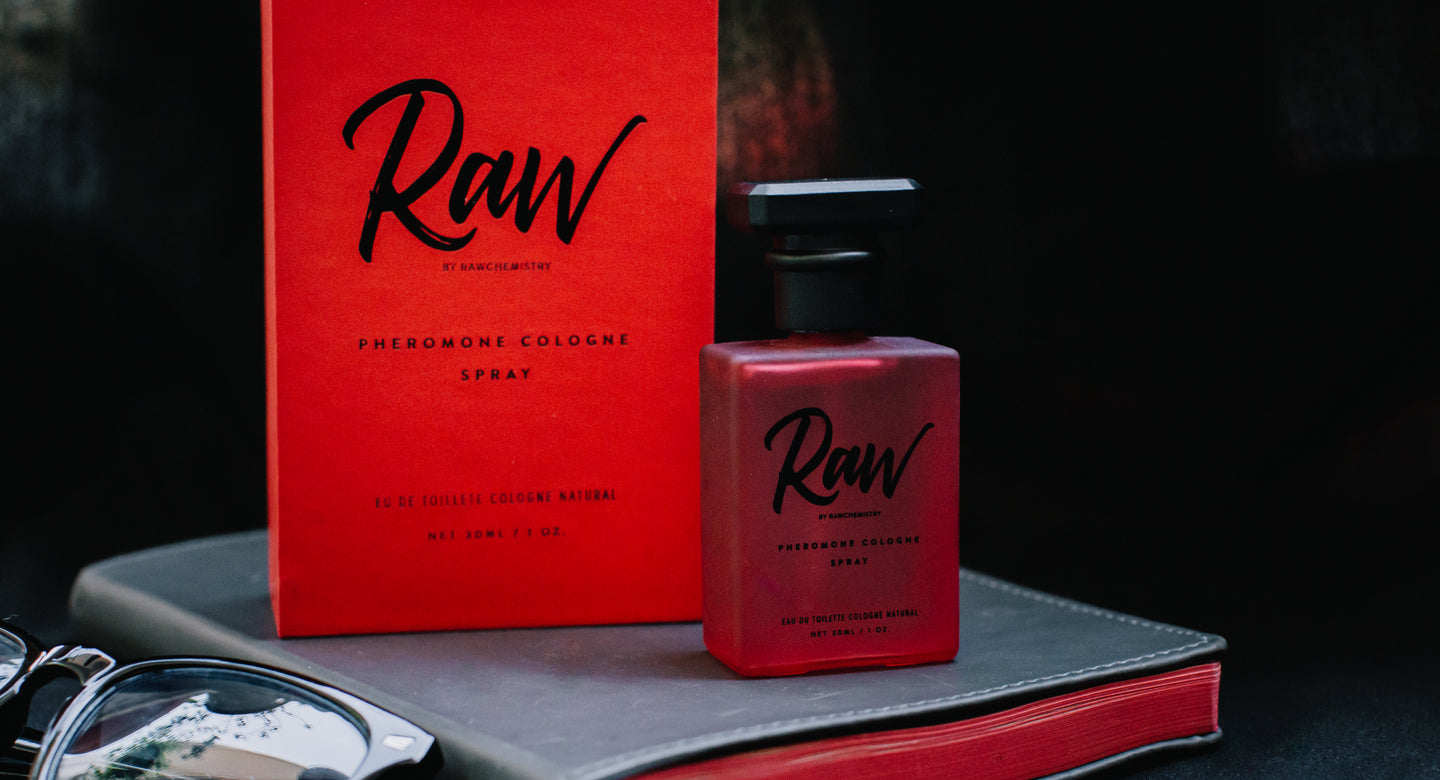 What is inside RawChemistry products?
There are 27 various all natural oils and ingredients that come together to create the magnetizing, natural products.
I'm an international customer; does the shipping charge cover import or customs fees?
The cost of shipping that you pay during checkout does not cover import or customs fees. If your country charges these fees, you will be responsible for the payment prior to the carrier releasing the shipment to you.
Does RawChemistry have wholesale opportunities?
We invest in a limited amount of business partnerships due to our commitment to quality control in every bottle. With a limited minimum on orders and guidelines, if you feel this may be a fit, you can reach out with business inquiry question here at our contact page.
In the form, please mark the reason for reaching out as "business inquiry".