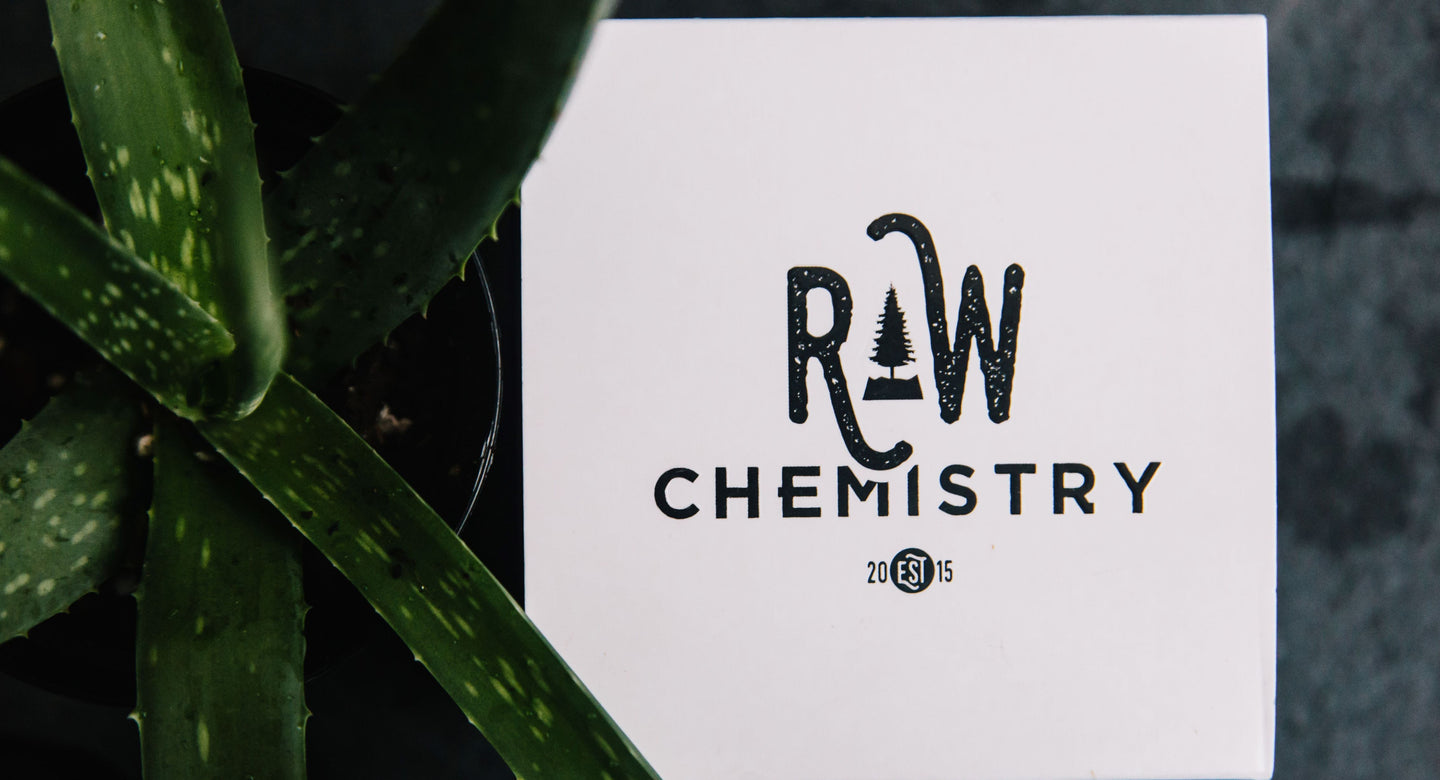 Our Story
In 2015, we set out our mission. To create natural sustainable beauty products that were truly effective, never compromising on quality.
Scroll
Within months of consistent crafting and testing, the recipe was perfected. Everyone who tried RawChemistry was racing back, craving more of the magnetizing blends.
A movement had begun. These natural products were working...and increasing the demand. More help was needed.
RawChemistry became a family affair. More of our family members came together and stepped up to the decanters.
Ever since, we've put our heart, soul and spirit into making RawChemistry the best it can be.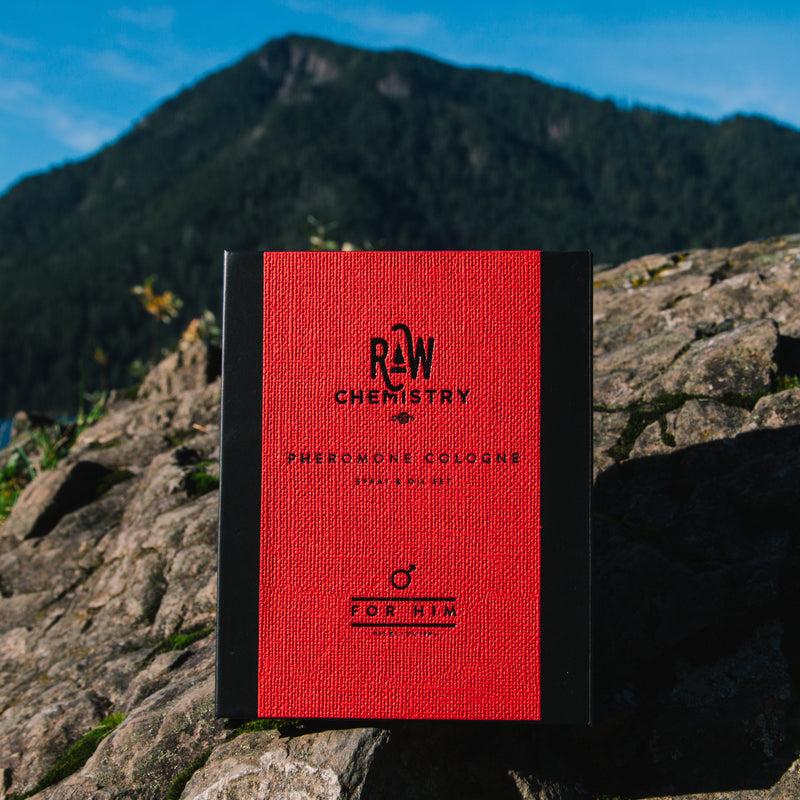 The RawChemistry Family

The team goes past shared DNA. Each team member that makes the RawChemistry cut is a united force to be reckoned with.

We are all deeply passionate about the pursuit of wellness. Established in the Pacific Northwest, land of forests and cleansing rains, we pair our obsession with quality and commitment to sustainability, in order to deliver the best natural beauty products on the market.

It's what has dubbed RawChemistry as a #1 bestseller on Amazon.