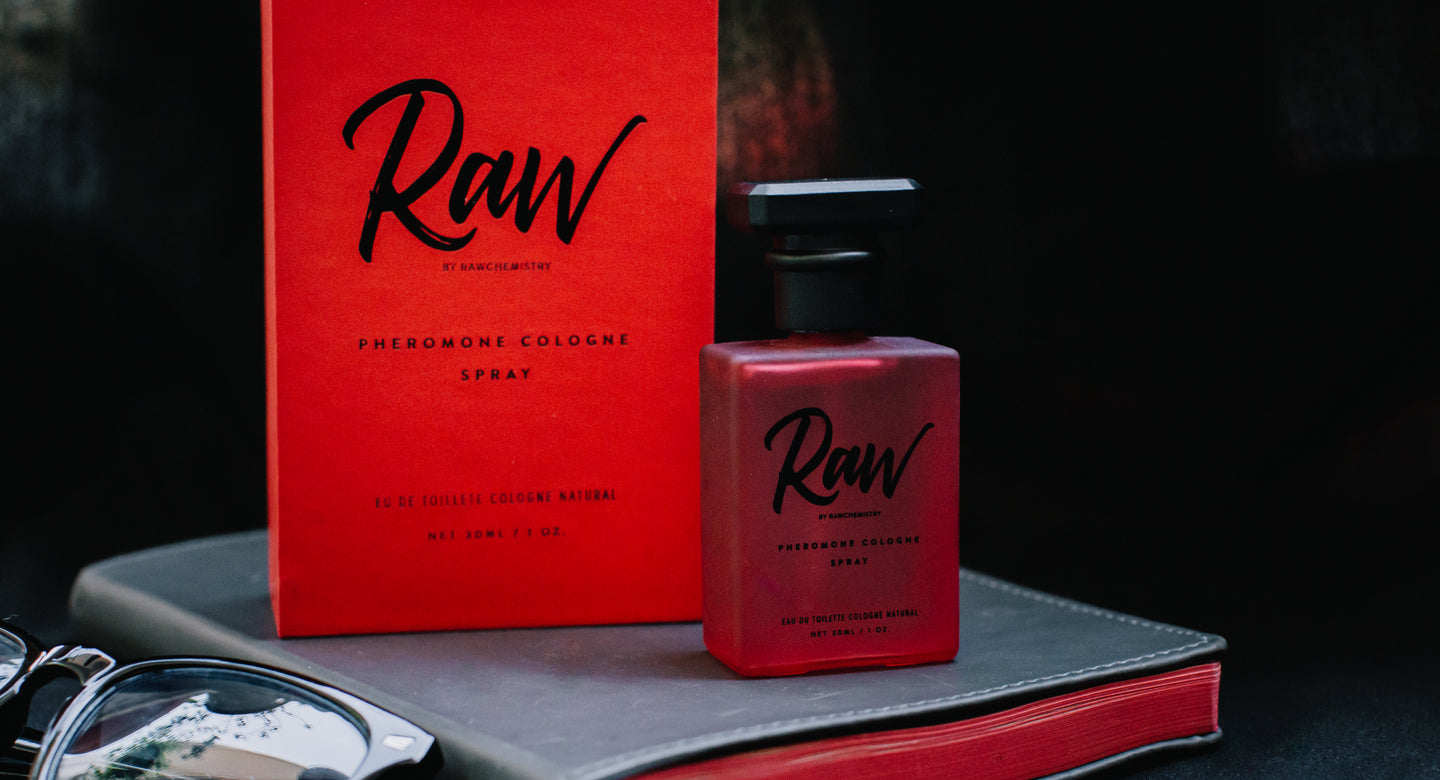 Scroll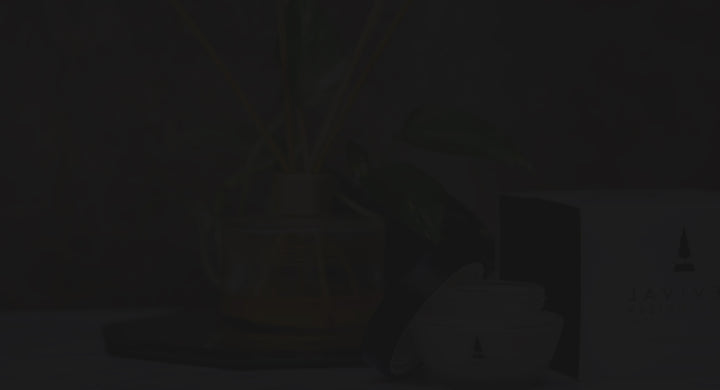 Every bottle is crafted in a small batch to ensure top quality with the very best, natural ingredients.
Never tested on animals. No harsh chemicals. All vegan. After all, skin absorbs each substance placed on it, so your skin only warrants the best.
If not completely satisfied with your purchase, our RawChemistry refund policy is a 100% money back guarantee, including the shipping. That's how confident we are in our proven solutions.
Our RawChemistry promise is to produce sustainable products that are ethical, raw and real.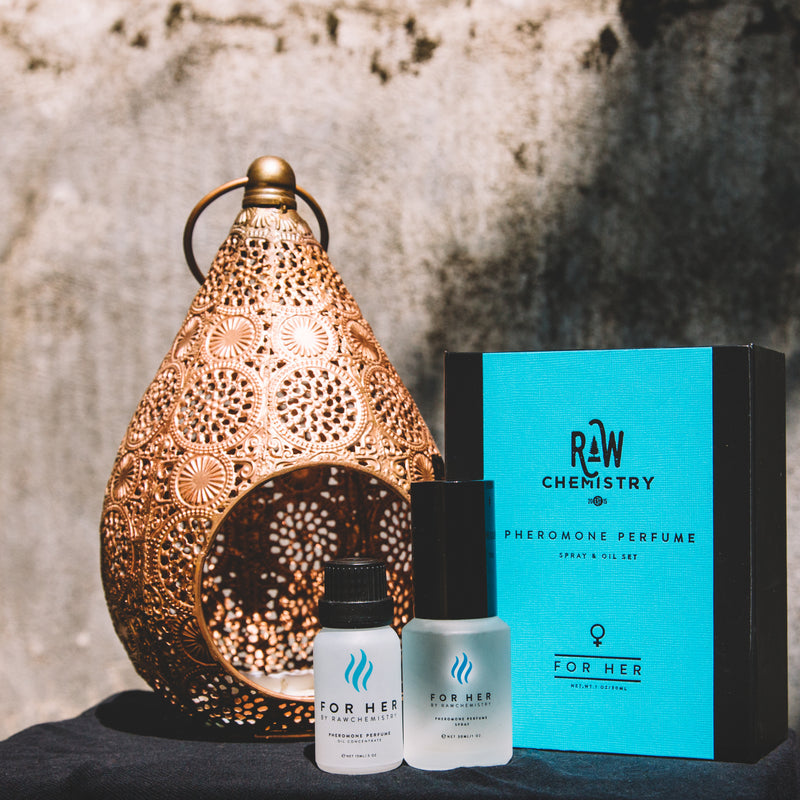 Our Philosophy & Commitment
We believe that what you put on and into your body matters. Our skin absorbs every substance placed onto it, which is why our creations are all natural. They are free of silicone, parabens and harsh chemicals.
Our commitment to quality is official. The beauty industry does not, surprisingly, require much regulation.
To be candid, our team in RawChemistry does not believe in doing the bare minimum. Our mission is to deliver maximum quality. That is why, after a series of rigorous facility inspections and practices, RawChemistry has been awarded the GMP (Good Manufacturing Practice) certificate.
This way, each time you immerse yourself in a RawChemistry solution, you can breathe easy knowing it was created in a quality environment - with quality ingredients.

Ethically Created, Sustainably Sourced.
At RawChemistry, we are committed to our planet and all humans on board it. We partner with sustainable farmers linked by shared values and are in constant communication to ensure an ongoing pledge to ethical and Earth-friendly practices.
With all our planet has given us, including the natural ingredients placed into each RawChemistry bottle, we work to treat our world in the best way possible, always.