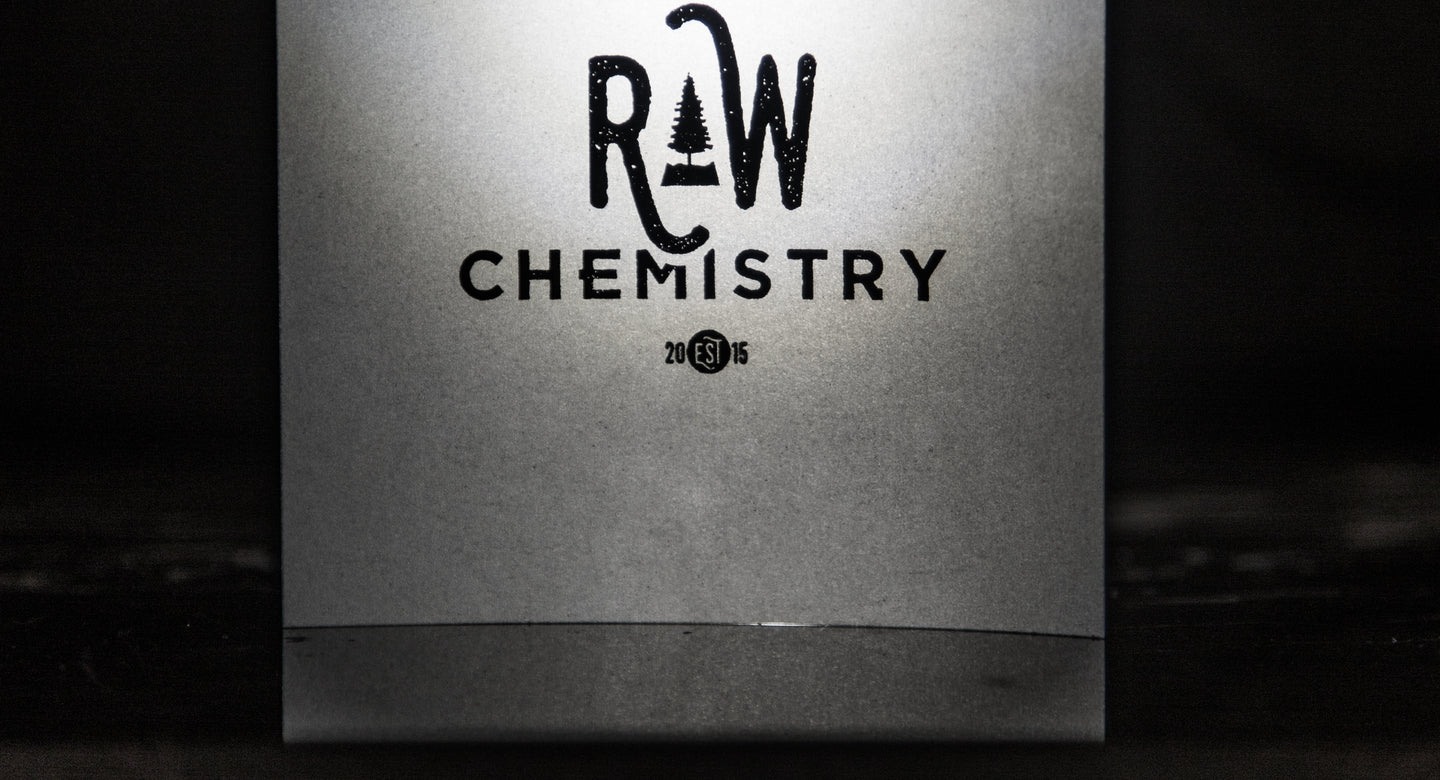 Scroll
Does pheromone cologne work?
To walk with confidence.
To reignite the spark in a relationship.
To tap into a magnetism that's already within.
Our process is scientific.
We infuse our colognes and perfumes with the power of pheromones, a natural enhancement that can trigger a positive response in social situations. A double take. The passerby holding eye contact for a few moments longer. Pheromones are the essence of "the spark". You lock eyes and, for a reason you can't quite explain, feel - chemistry. This is why you're wondering - How does our pheromone cologne work?
Extracted from plants, effective on humans...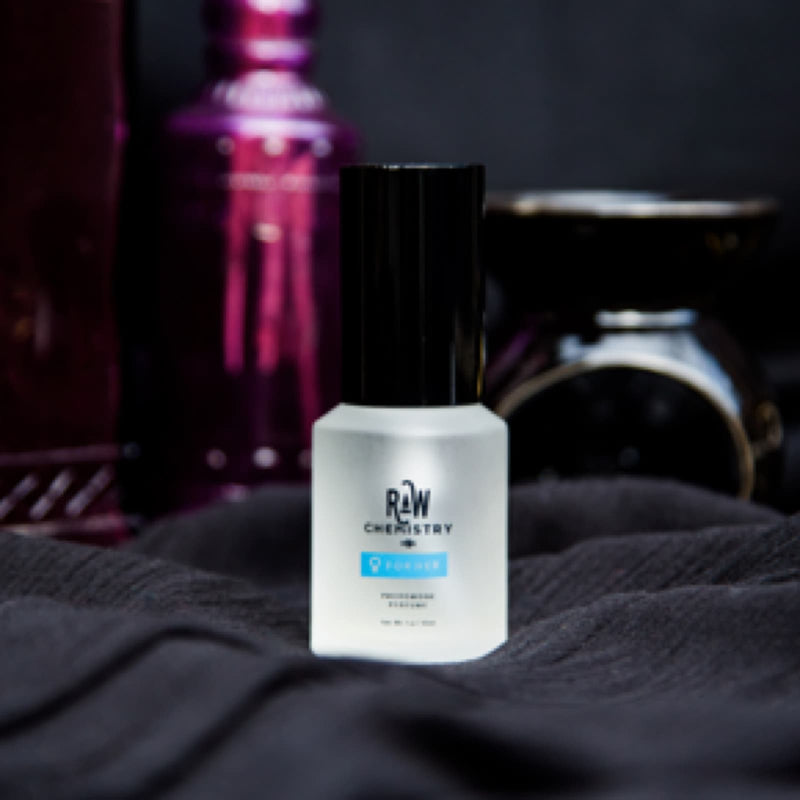 How our natural beauty products are brewed
From our pheromone colognes for men to our pheromone perfumes for women each RawChemistry product is created in micro batches. Massive manufacturers often inquire why we don't use the industrial, 500 gallon vats most companies opt for.
The reason is simple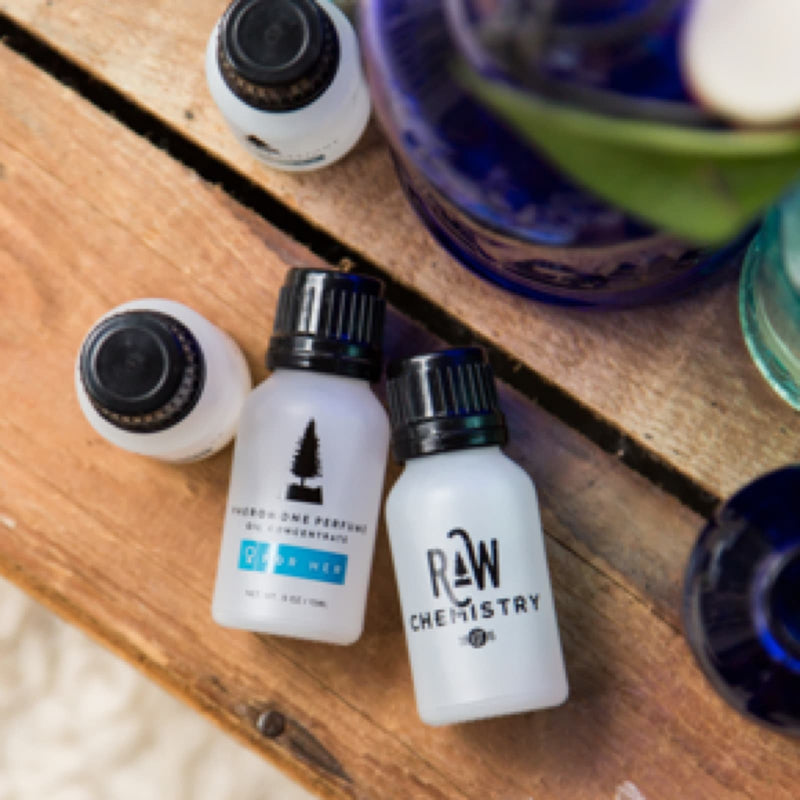 Extracted from plants, effective on humans
Our pheromones are plant-based, never from animals or humans. Extracted from and then infused into our products, we utilize 50 mg per bottle - to help maximize effectiveness. After all, pheromones are a chemical that can influence behavior at a biological level.
Longer eye contact. Spiced up marriages. Our pheromone cologne reviews tell such tales again and again.
The potency is ensured in the quality. We're not most companies.
Machines do not have the same commitment to products as our people do. That's why, with our micro batches, we ensure human hands oversee every product, every step of the way.
6 times

In fact, each product is comprehensively checked for quality at least 6 times before it ever leaves our warehouse, departs for your home and is set on your countertop.

2-3 weeks

Start to finish, each product takes 2 and a half to 3 weeks. Why?

True quality is not hurried - it is treasured.