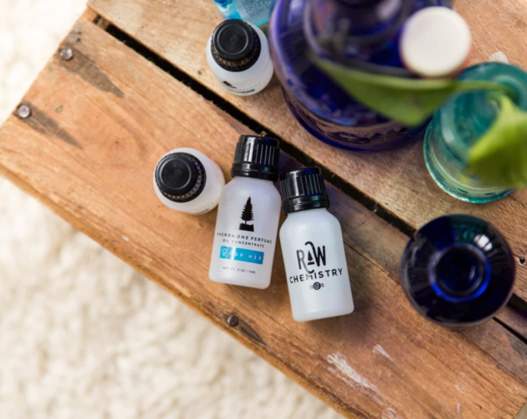 How Long Does 1 oz of Perfume or Cologne Last?
One fluid ounce (oz) of perfume of cologne is basically 30 milliliters large. (Or 30 milliliters small. Are you an optimist or a pessimist?) That is considered a small size, ideal for if you want to try out a new perfume or cologne without committing to a long-term relationship with it.
Based on how powerfully you use your manufactured scent, how many sprays you put on in a day, and how many places on your body you anoint with spray, a single ounce of cologne can last you up to two months. How can you make the most of your perfume?
Don't refresh too many times in the day
There are three notes to a good perfume. After spraying on the perfume, the scent changes notes twice throughout the day. The change tends to be subtle, but it blends with the quieting life and the winding-down day. If you keep on refreshing the scent, you'll just keep overlaying your skin with the top note, and the other notes will be lost.
Don't spray on too many places
Heat points spread the most scent in the most natural way. Spray or anoint your perfume or cologne on your wrists and right under the jawline, so the scent can be both subtle and impossible to miss. If you spray it on your hair, clothing, shoes, bag, scarf, handkerchief, and so forth, the scent will be overwhelming--and you'll quickly run out of scent.
How long does 1 oz of perfume or cologne last? As long as you want it to.
Make sure you make the best of your perfume or cologne. A scent you don't particularly like can always be given away -- but you'll love ours, check out our best-selling scents. A scent you do appreciate and would like to keep wearing should always be used with care and a whole lot of strategy. Leave it up to your fragrance to make itself known in just the right way.