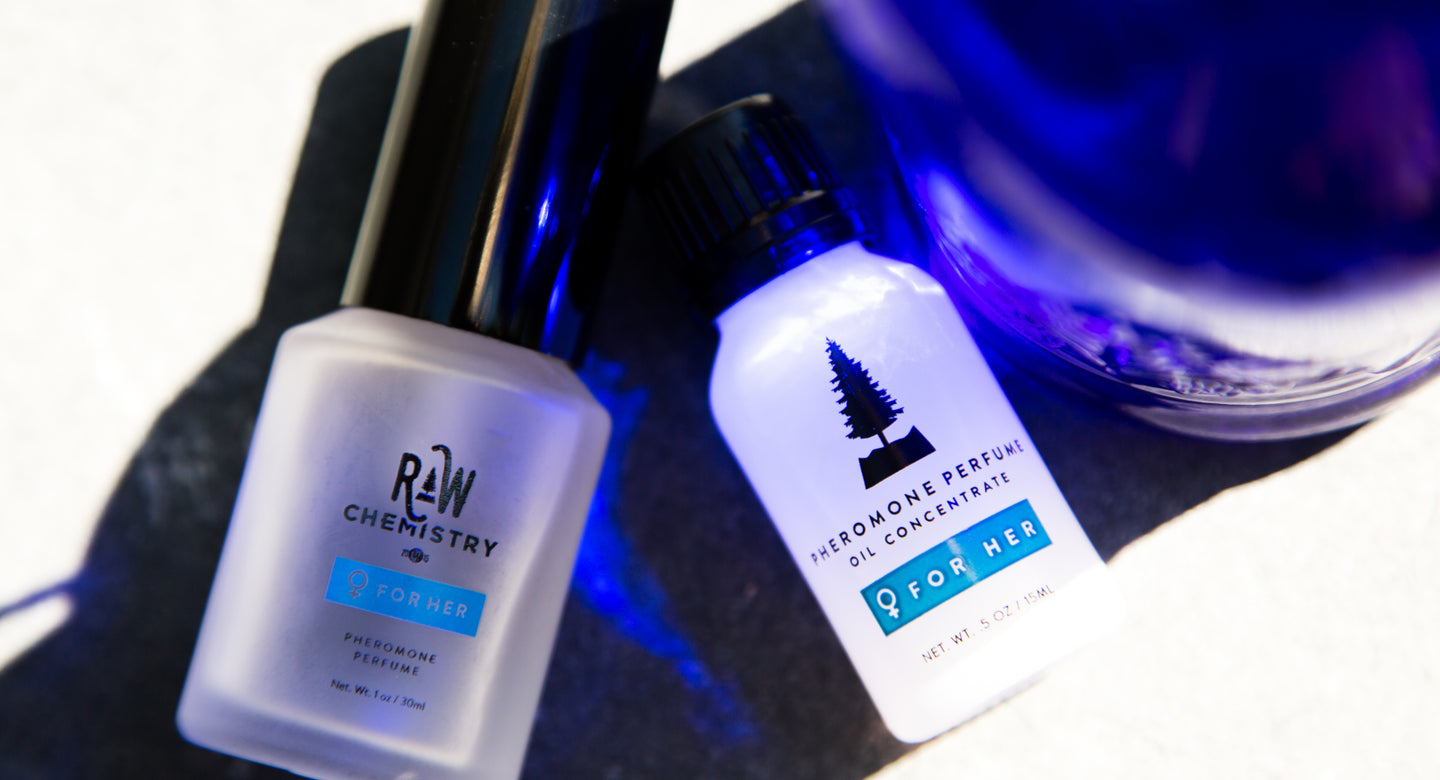 RawChemistry Rebate Program
Scroll

RawChemistry's rebate system is one of a kind; we rebate you 100% the cost of the purchase price. It's true, we do! If you have a receipt or proof of purchase from an authorized retailer, we will give you back the money spent on the product.
No gimmicks, no tricks.
But... Why do we do it? It's easy..
Because we love you for trying a new product of ours. We pour our heart and souls into each and every product. For you to take a chance on a product you have never tried is a gift to us. Let us pay you back for it.
Just click the Messenger button below to get started.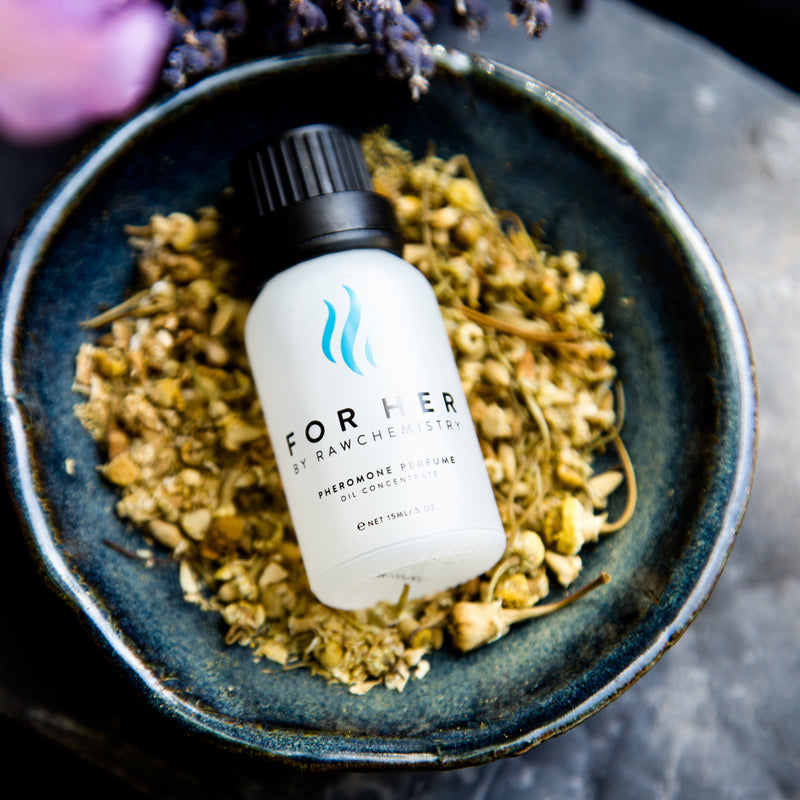 Rebate FAQ
How's it all work anyway?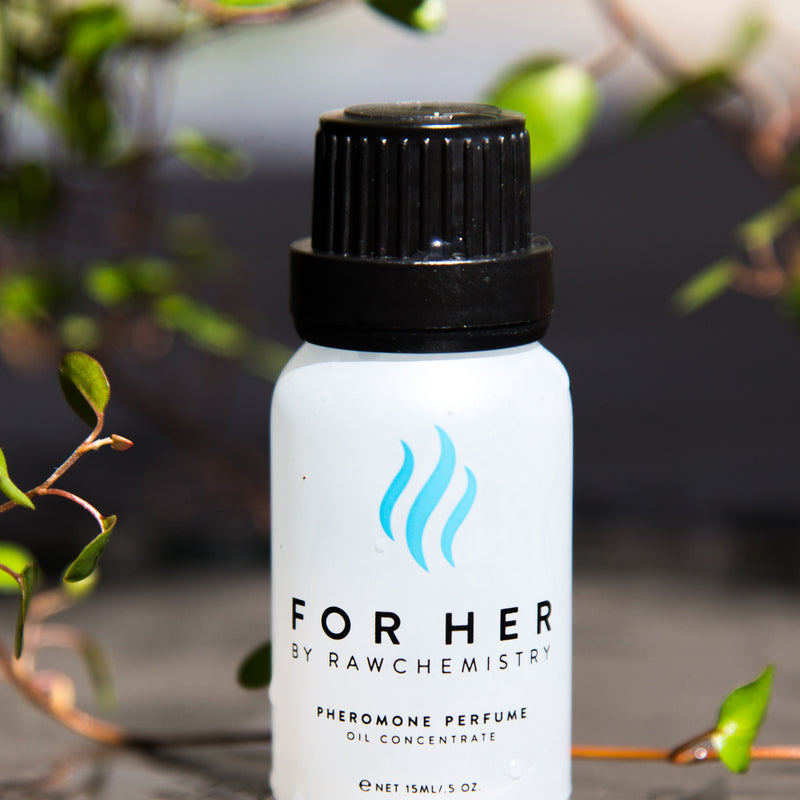 How do I receive my rebate?
This is up to you! We offer a few different ways to receive your 100% cash back. All of the methods we offer we try to make sure is easiest for you. We want to make this as streamlined as possible so you can relax and enjoy your gift!
Currently we offer PayPal and cash back via Company check as rebate options, whichever your prefer!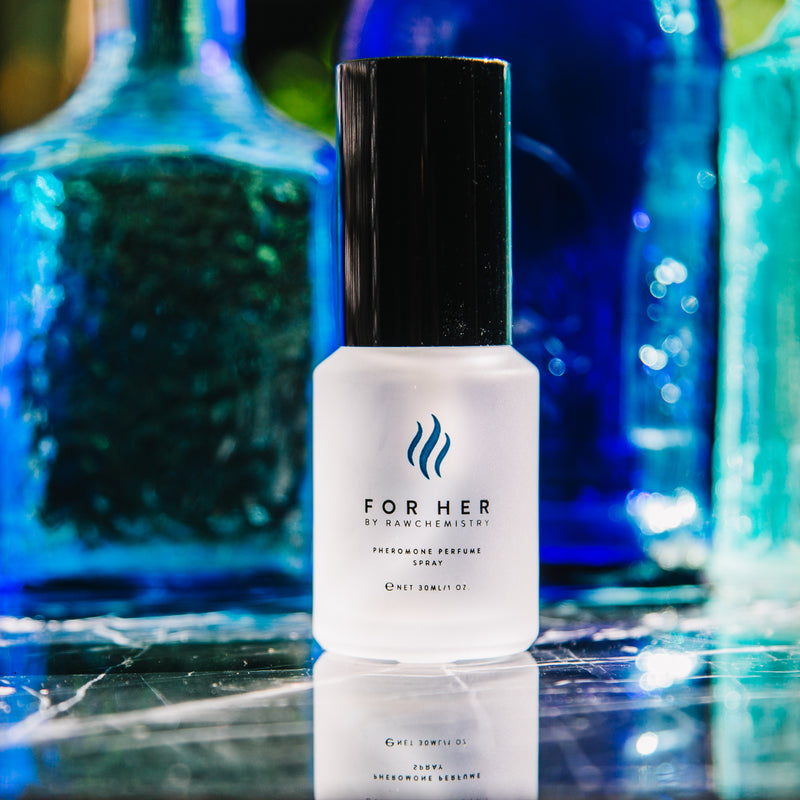 Whats the catch?
No catch at all. We know that in 2019 it is crazy to think any company would enjoy your loyalty so much that they would be willing to give you a product for free, just like they did in the old days. We believe this isn't crazy, just a way to show our appreciation.
If you feel more confident trying a new product from us, knowing that you can get a rebate for your first order, then we are gladly willing to help with that! We are so confident in our products that we will do this and we will just KNOW you will come back when it's time for a refill!
We of course love to hear feedback, and we may ask your honest opinion on your gift but nothing more and it's absolutely not required!
TERMS AND CONDITIONS
Offer good only for your first purchase of a product. This offer is not dependant on any review or feedback that you may or may not offer. RawChemistry LLC is the only authorized entity to approve this offer an a per person, per order, per customer basis. The rebate offer will not be for any purchases beyond 60 days. Once 60 days have elapsed on the purchase, the rebate offer become invalid. If you cannot accept paypal or check, please contact us at support@rawchemistry.com so we may find other means to work with you.