RawChemistry Free Sample Program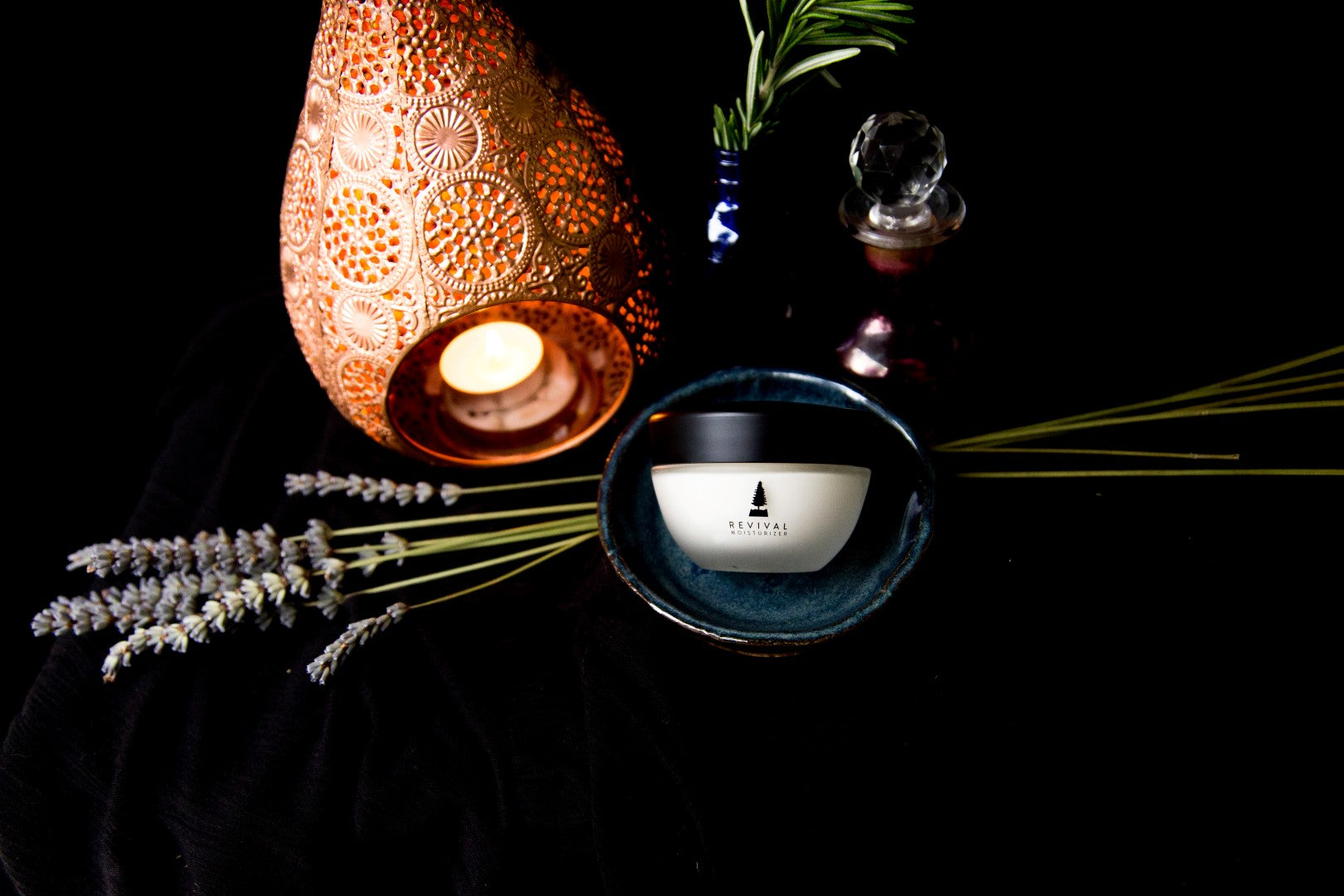 How It Works
The free sample program couldn't be easier; Simply scroll down the page and find the "Send to Messenger" button and give it a click. You'll be connected with one of our representatives immediately, who can process your free sample shipment.

Why do we do it..?

Because we love our products. We know that you will love them too. Our heart and souls have been poured into each and every bottle, jar, packet and box. We would love to share this experience with you.

No gimmicks, 100% free
Please contact us on Facebook Messenger to claim your free sample.
If you don't have Facebook, please contact us via email at support@rawchemistry.com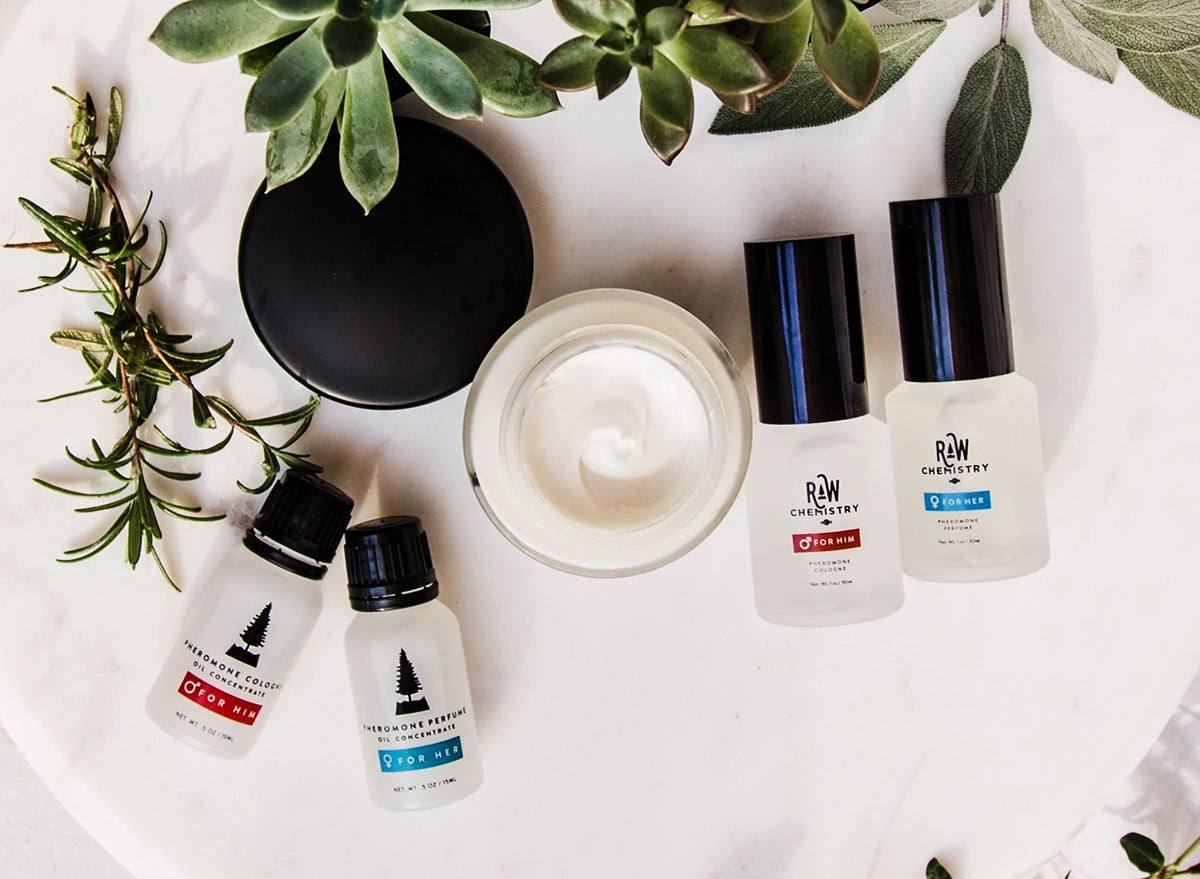 Whats in it?
Inside our sample box you can find our latest and best selling products. You may also find gift cards, special coupons ad more.

Occasionally, we will also include a special treat; a sample of an unreleased product in hopes of feedback from you. You can be the first to try!
*Limit one free sample kit per household per year. Offer cannot be combined with other programs. Size may vary. Proof of purchase from an authorized RawChemistry retailer may be required. No additional purchase necessary. Please allow 4-5 weeks for delivery. This offer is not in any way dependent on the quality or manner of feedback that you provide. Only valid in the 48 Continental United States of America and the District of Columbia. Offer valid while supplies last and subject to change or cancellation at any time.